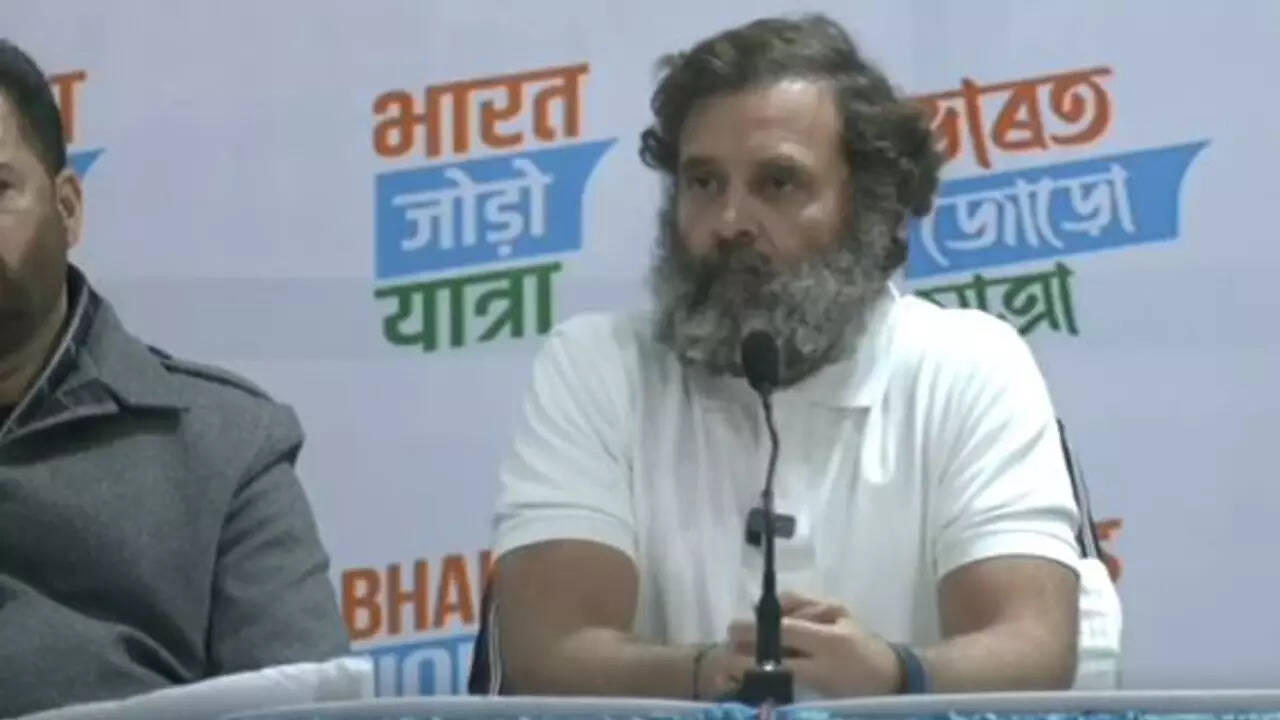 NEW DELHI: Congress leader
Rahul Gandhi
on Tuesday said that Digvijaya Singh's views questioning India's surgical strike are completely "personal" and not held by the centre of the party.
"We are a democratic party, not a dictatorship. These are his personal views, and we don't appreciate them," he said while speaking at a press conference in Jammu and
Kashmir
.
He added that the party leadership has utmost respect for the armed forces.
"Armed forces don't need to provide any proof. The stance of the Congress party is above the views of any leader" he added.