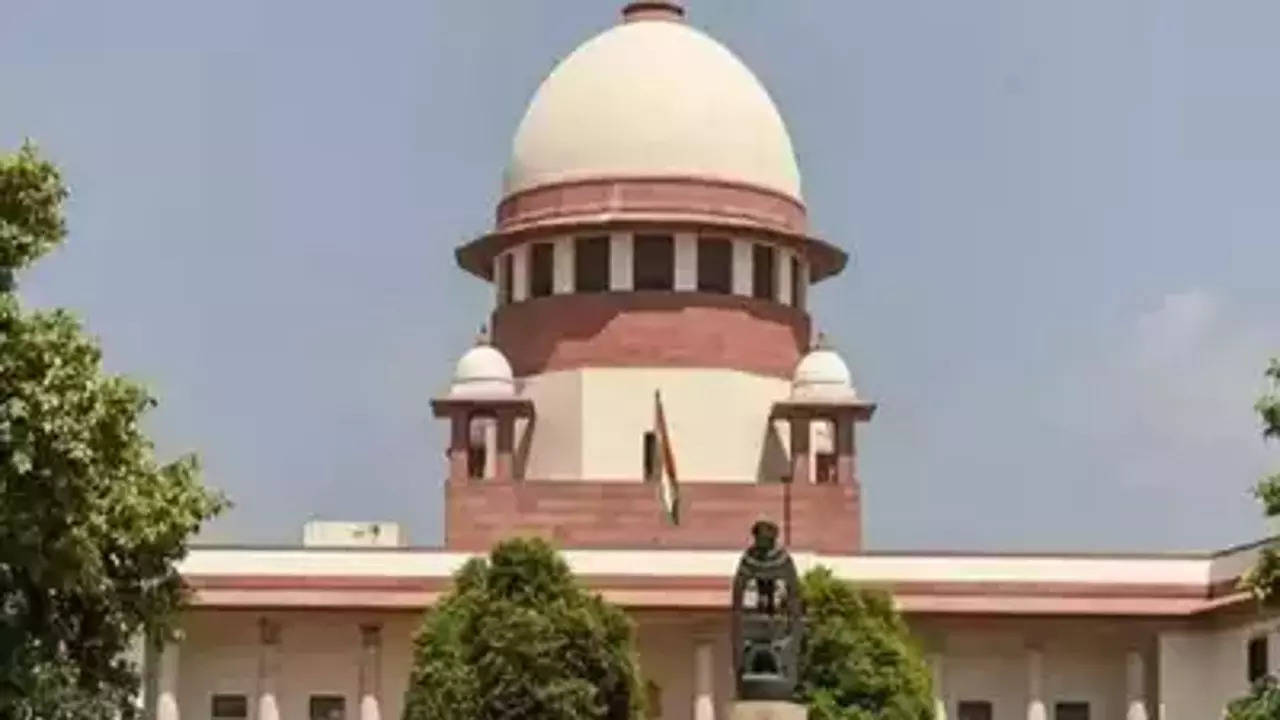 NEW DELHI: The Supreme Court on Monday dismissed a petition challenging the Centre's decision to set up a commission headed by former Chief Justice K G Balakrishnan to examine whether Scheduled Caste status be granted to those Dalits who embrace another religion.
In October last year, the central government appointed a commission of inquiry under chairmanship of Balakrishnan. It also comprises retired IAS officer Dr Ravinder Kumar Jain and Prof Sushma Yadav (member, UGC), as members.
Observing that there was no merit in the petition, a bench of Justices Sanjay Kishan Kaul and Abhay S Oka refused to entertain it. The petitioner alleged that the apex court was examining the issues and there was no need for the Centre for constituting the committee.
Opposing a plea to bring Dalit Christians and Dalit Muslims within the ambit of SCs to grant them reservation, the Centre earlier told the Supreme Court that it rejected the findings of the Justice Ranganath Mishra Commission to include them in the SC list as the report was prepared within the "four walls of a house" without any field study and consultation. Solicitor general Tushar Mehta informed the court that a new three-member commission under former Chief Justice of India K G Balakrishnan has been constituted to examine whether SC status could be accorded to new persons who claim to have historically belonged to the SC community but converted to other religions.
The Centre had told the court that Dalits who converted to Christianity and Islam could not be given SC status to get benefits of reservation as there was no backwardness or oppression in those religions. The ministry of social justice and empowerment said the Constitution (Scheduled Castes) Order of 1950 does not suffer from any unconstitutionality and it is legal and valid. "In fact, one of the reasons for which people from Scheduled Castes have been converting to religions like Islam or Christianity is that they can come out of the oppressive system of untouchability, which is not prevalent at all in Christianity or Islam," it said.