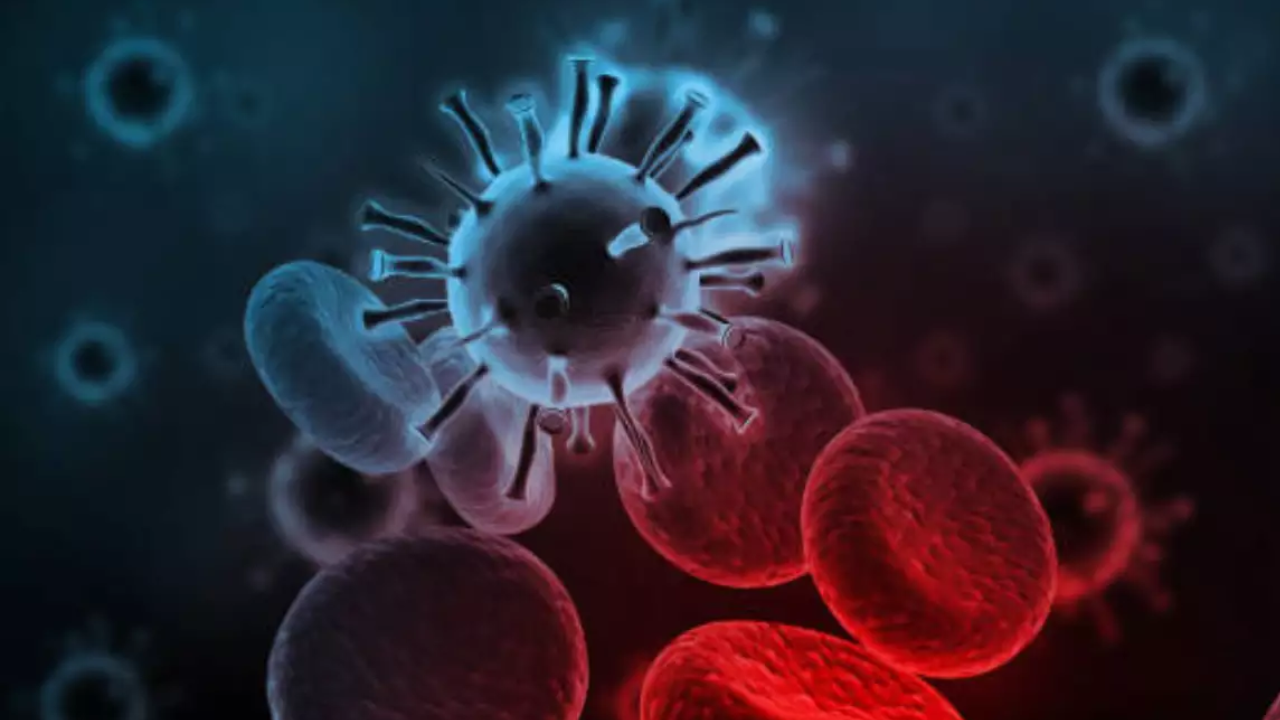 Kochi: Norovirus infection has been confirmed in two students of a private school at Kakkanad. Of the three students under treatment in a hospital, samples of two, studying in Class I and Class II, were sent for testing at the regional public health laboratory and the samples tested positive for the virus.
Officials said 62 students in the school and some of their parents showed symptoms of norovirus infection. District medical officials visited the area and carried out disinfection of classrooms and toilets. Classes have been suspended temporarily. The authorities are giving awareness classes online.
Water samples from the school were collected and sent for testing at the lab. Super chlorination activities in the wells were also conducted on Monday.
Those who have symptoms have been advised to remain under observation. Health authorities have asked schools in the area to do chlorination of the water sources on their compound.
Health officials said there is no need to panic as the disease is not fatal. It is a stomach bug disease which is spread through contaminated water and food. The highly contagious disease can spread to others through faeces and vomit of the infected person.
The symptoms include diarrhoea, stomach pain, vomiting, headache and body pain. If vomiting and diarrhoea get worse, it will lead to dehydration and the patient will become critical.
Norovirus infection can become severe in elderly, children and those with comorbidities.