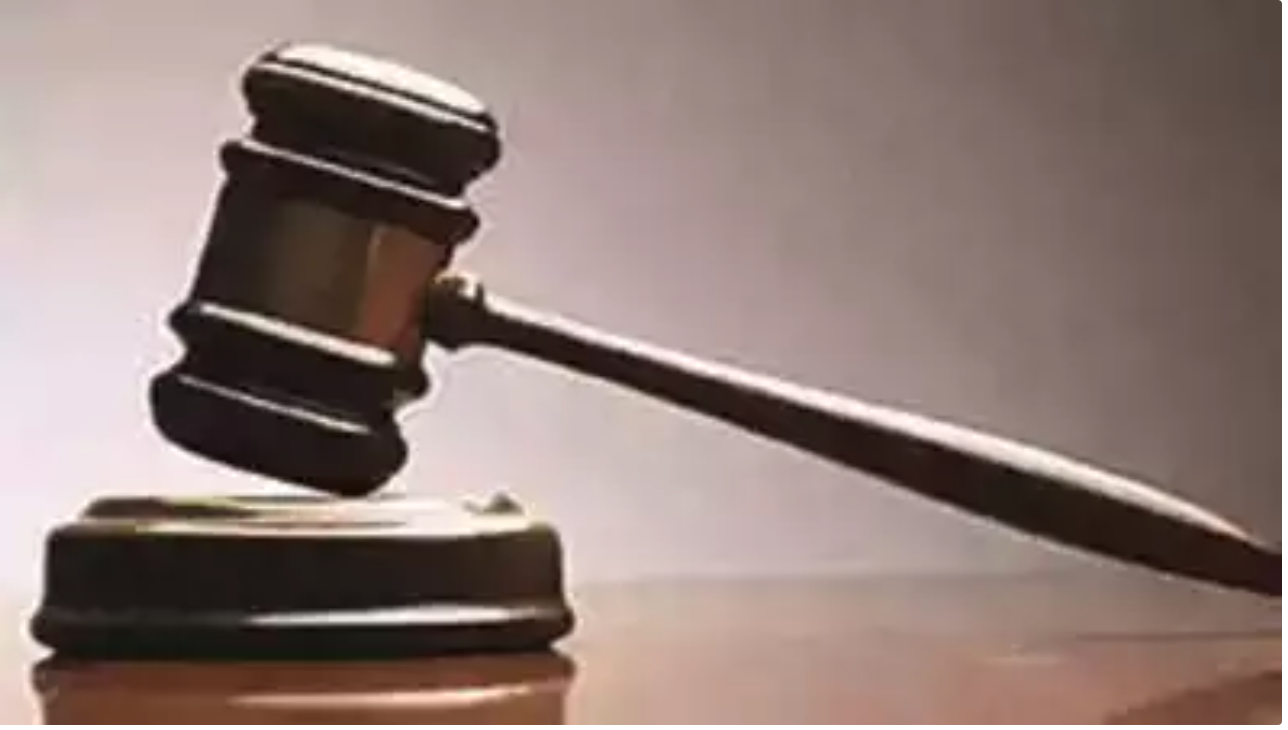 DEHRADUN: The Uttarakhand State Consumer Disputes Redressal Commission has dismissed a Mohali-based private hospital's plea challenging an order by the Dehradun district consumer court awarding Rs 10 lakh compensation to the next of kin of a patient who died after blood transfusion.
The man, in his 30s then, was admitted to the Max Super Specialty Hospital in Mohali for treatment post kidney transplant and required blood transfusion there. He later died in 2017 and the cause of death was HIV.
It all started when the patient, a resident of Saharanpur, got himself examined at Max hospital in April 2014 and was told that "both his kidneys were damaged". To save him, his wife Meeta (name changed) decided to donate her right kidney and he underwent a kidney transplant. From April 2014 to July 2017, he was treated at the said hospital and his tests were done from a path lab, according to which there was "no infection in the patient's blood".
Later in July of 2017, the patient was again admitted to Max regarding a health issue, when it was reported that he was suffering from "severe anaemia", following which two units from the blood bank were transfused on July 17. But there was no improvement in his health. He was subsequently admitted to Synergy Institute of Medical Sciences, Dehradun on August 3, 2017, where he died two days later. The cause of death was HIV, which shocked his wife, as neither she nor her husband were found HIV positive in multiple tests conducted by doctors. The woman thereafter took up her case with government authorities in Mohali following which a medical board was constituted to probe the matter. After a long hearing, on January 3, 2022, taking cognisance of the board's findings, the court, in its order, stated: "The Max hospital should pay Rs 10 lakh within 30 days of the order and in case the compensation is not paid within the stipulated period, the petitioner shall be entitled to get 9% interest on the said amount from the date of filing the case".