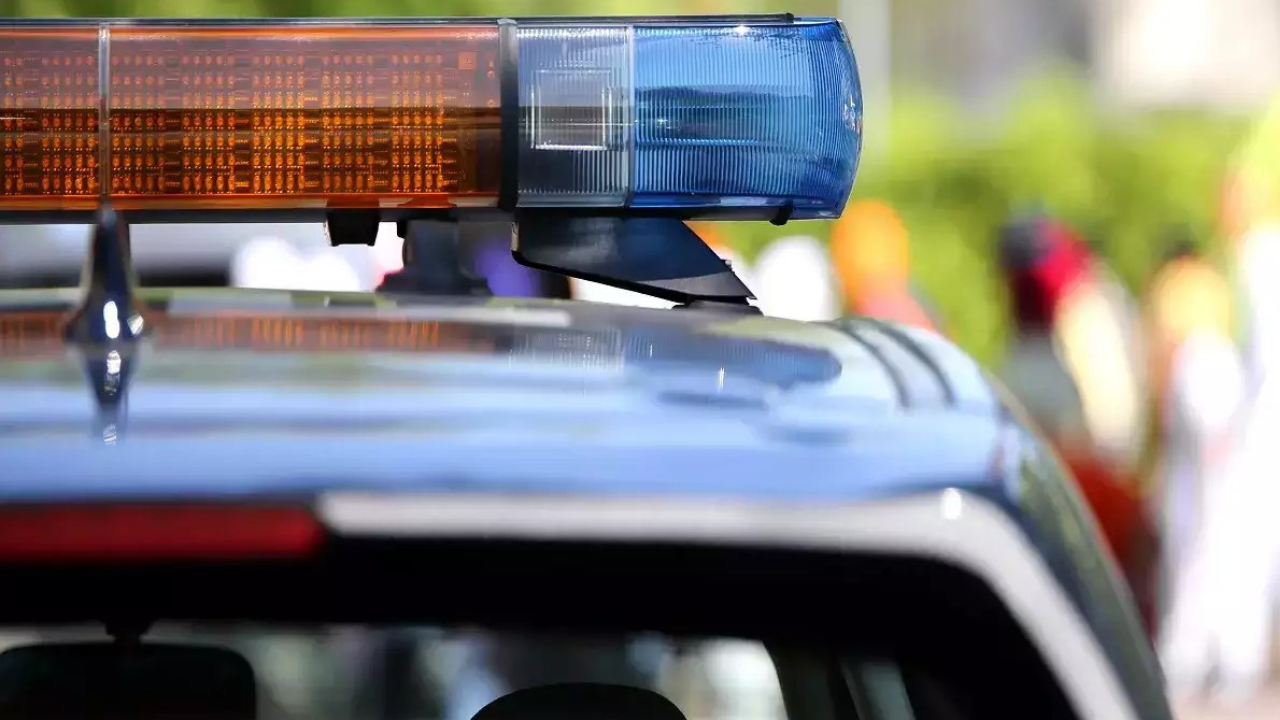 AGRA: Shamshad Ali, a daily wage labourer, has been running from pillar to post ever since his three daughters, including two minors, went suspiciously missing within a span of nine days from their home in Kurra area of Mainpuri district.
The father believes that the girls have been kidnapped and has accused the police of inaction.
According to Ali, his 14-year-old daughter Mantasha Parveen went missing on December 21 last year. "After the incident, I lodged a complaint at Kurra police station against a man from Sri Muktsar Sahib in Punjab," he alleged.
Cops deny allegations of ignoring complaints
He had come to attend a wedding in the district a few months ago. However, besides filing an FIR, the police did not do anything to trace the missing girl," the father alleged.
He added, "While I pleaded with the cops to do the needful, my other two daughters — Muskan, 16, and Nisha, 22 — also went missing on December 30. It's been almost a month now but there has been no development in the case. Recently, when I approached the police again, I was told to go to Muktsar and file a complaint, which I did. I explained the entire matter to the concerned SHO but to no avail."
Denying allegations of negligence on the part of police, DSP Chandrakesh Singh, said, "We have registered two cases under IPC section 363 (kidnapping). We even traced the mobile phone of one of the girls and tracked their last location but they were not there. Efforts are on to find them." On Tuesday, Shamshad approached the office of superintendent of police (Mainpuri), Vinod Kumar, and submitted a grievance letter. "The SP office has ordered a probe in the matter and assured me of appropriate action," the father said.