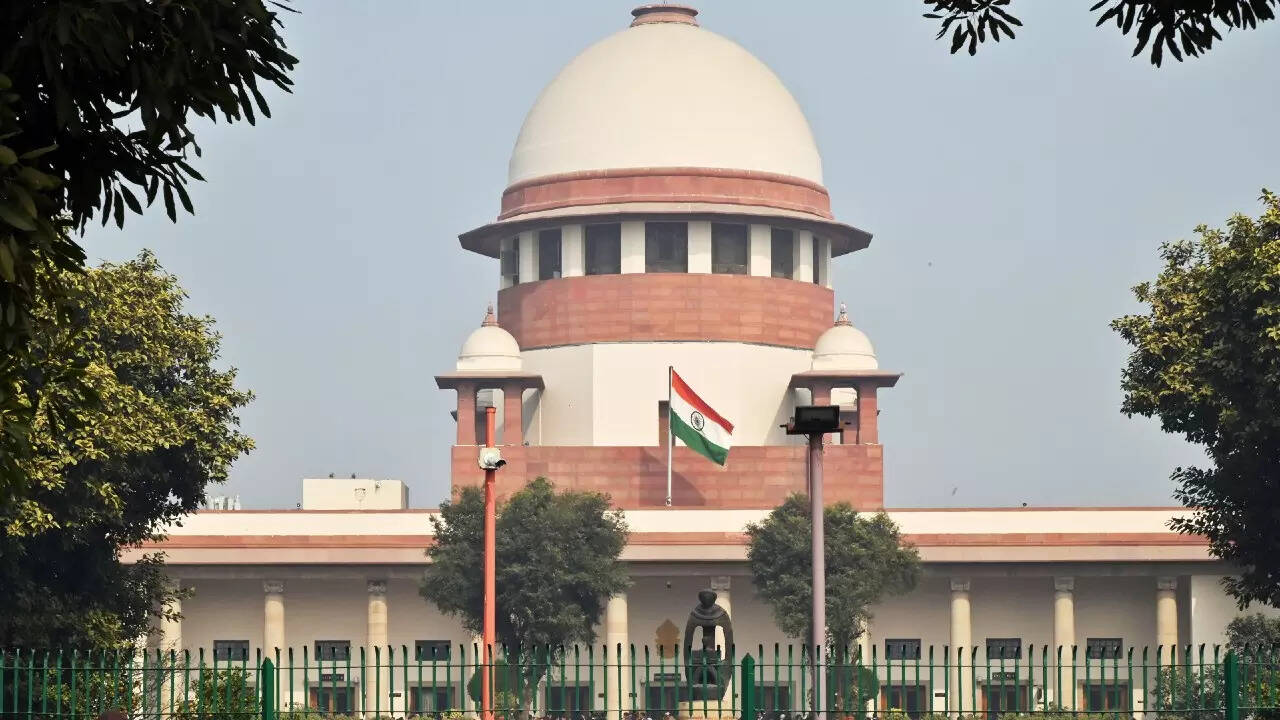 NEW DELHI: Taking note of cases relating to violation of prohibition law piling up in
Bihar
, the Supreme Court on Monday asked the state to place before it a timeline for setting up of special courts, including construction of court buildings, while the state turned down a suggestion to create separate detention centres to keep the violators instead of putting them with hardened criminals in jails.
Noting that the state government was not moving fast to create infrastructure for special courts to try cases under prohibition law, a bench of Sanjay Kishan Kaul and Abhay S Oka directed the government to place before it a definite timeline within which the judicial infrastructure would be built and recruitment of judges done. The court made it clear that if it was not satisfied with state's response, it would consider releasing all the accused, who are languishing in jails under prohibition law, on bail.
The state also flagged the issue of its differences with the
Patna
high court which rejected its suggestion to confer power of judicial magistrate (second class) to the executive magistrate in each district for the purpose of Section 37 of the Act for first-time offenders.
The provisions of sections 37 and 83 of the Act, read in conjunction with Rule 18A, make it amply clear that the special courts are empowered to try offences under the sections till the time the high court confers power of judicial magistrate (second class) on executive magistrates.