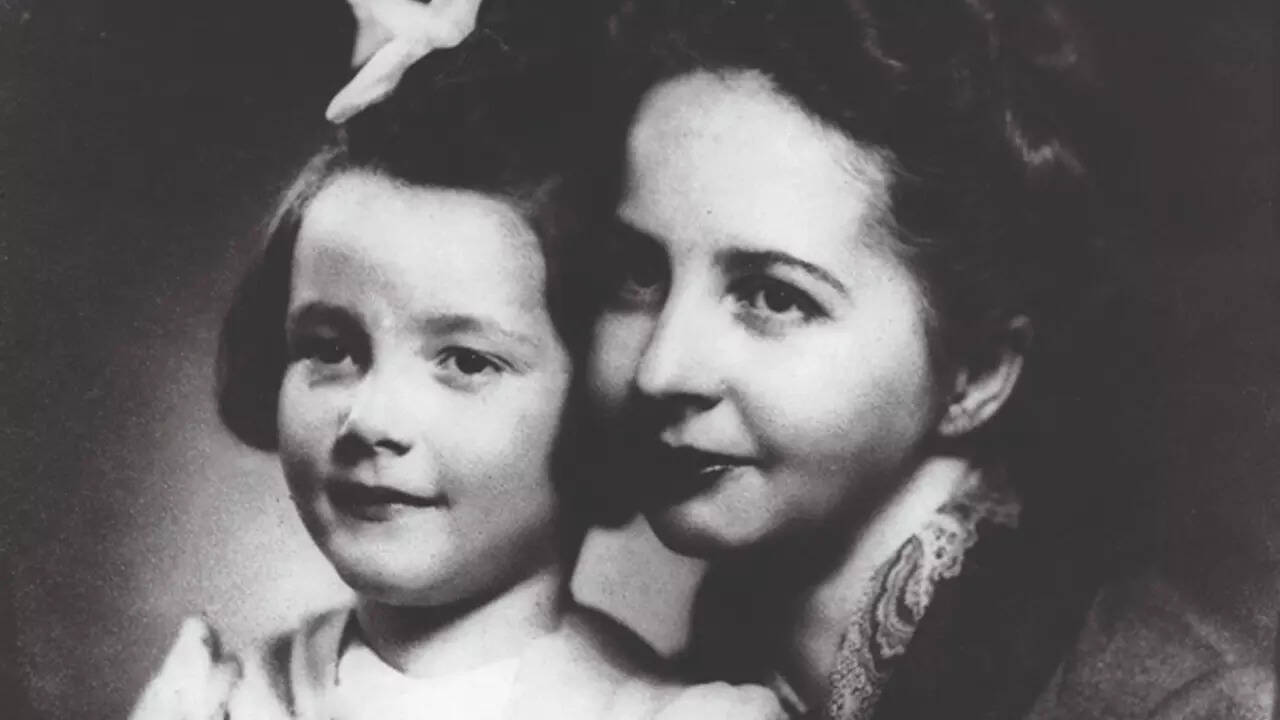 KOLKATA: Netaji Subhas Chandra Bose's daughter Anita
Bose
Pfaff has said the best way to honour her father's legacy would be to follow his ideals and stop discrimination on the basis of religion. Speaking virtually at a programme in Calcutta University, she asked for what she believes to be his remains to be brought from Renkoji temple in Japan to India.
Netaji wanted free India to be a secular state, where all religions peacefully co-exist, Anita said in a statement from Germany, adding, "men and women who admire Netaji can honour him best by upholding his values in their personal and political actions and by welcoming his remains back in India".
Members of the Bose family in Kolkata shared Anita's concern about the future of secularism in India, according to former BJP leader Chandra Kumar Bose, Netaji's grandnephew.
Speaking virtually to a programme at Calcutta University on the occasion of Netaji's 126th birth anniversary on Monday, Anita said: "My father's life was full of sacrifices. We can celebrate his sense of sacrifice by helping the downtrodden, aiding the lives of people living in the lower strata of society and most importantly, the emancipation of women…. My father showed a rare equanimity when he decided not to be airlifted from the battlefield near Imphal, but to make a retreat with the Jhansi Regiment, which was an all-women combatant force."
Anita, an economist, said Netaji left behind his three-month-old daughter and his wife to undertake the most arduous journey in a submarine on February 8, 1943. "He ran a great risk as his passage included the war zones. It was the freedom of his motherland that superseded every other human emotion. But it is a matter of great pride and joy that he continues to live in the heart and minds of the people of India so many years after his death."