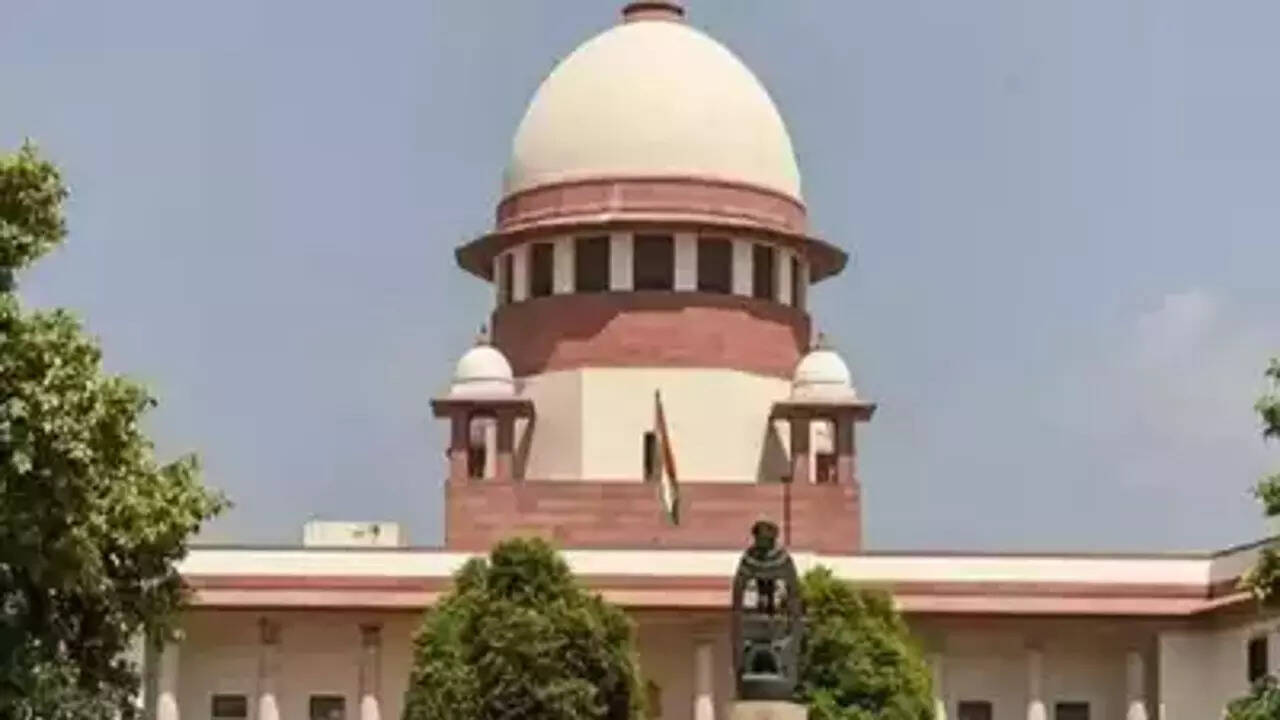 NEW DELHI: A day after Union law minister Kiren Rijiju shared on Twitter former Delhi high court judge R S Sodhi's interview clip on the Supreme Court "hijacking the Constitution" by deciding to appoint judges itself through the collegium system, the former judge on Monday said instead of shooting off his shoulder, the government and the judiciary should have a mature debate on the issue.
Justice Sodhi, while speaking to a TV channel on Monday, though emphasised that the collegium system was "absolutely arbitrary".
Earlier in his interaction with news agency ANI, he spoke on various drawbacks of the collegium system. "I think the collegium system is a flop," he said, adding "it should never have happened. Now that it has happened and the country has tested this, we find that it has not worked… therefore it should be changed".
The appointment of judges to the Supreme Court and the high courts has become a major flashpoint between the executive and the judiciary. On Sunday, Rijiju, while sharing the video of Justice Sodhi's interview, had tweeted: "Actually majority of the people have similar sane views. It's only those people who disregard the provisions of the Constitution and mandate of the people think that they are above the Constitution of India." Hours later, Rijiju tweeted again to say that all the three organs of the State — the legislature, the executive and the judiciary — must work together in the larger interest of the nation.
Justice Sodhi on Monday said, "It (collegiun system) is absolutely arbitrary. I see no foundation for such high-handedness in appointment… Both the bodies (judiciary and executive) are mature bodies. This (public quarrel) doesn't suit them. There should be a mature debate… Sit together and come up with a solution. You are the cream of the society… If someone like me makes a statement, you shoot off from his shoulder. Is this a debate? Show maturity and find a solution." He also said, "I had no idea I had said such a thing that would be splashed on the headline. I thought it was a very innocuous interview… I didn't know I had stirred the hornet's nest."
Justice Sodhi said Parliament makes law and the courts have the power of judicial review, and added it was not right to make his opinion "political". He explained that the collegium system was not envisaged in the Constitution.