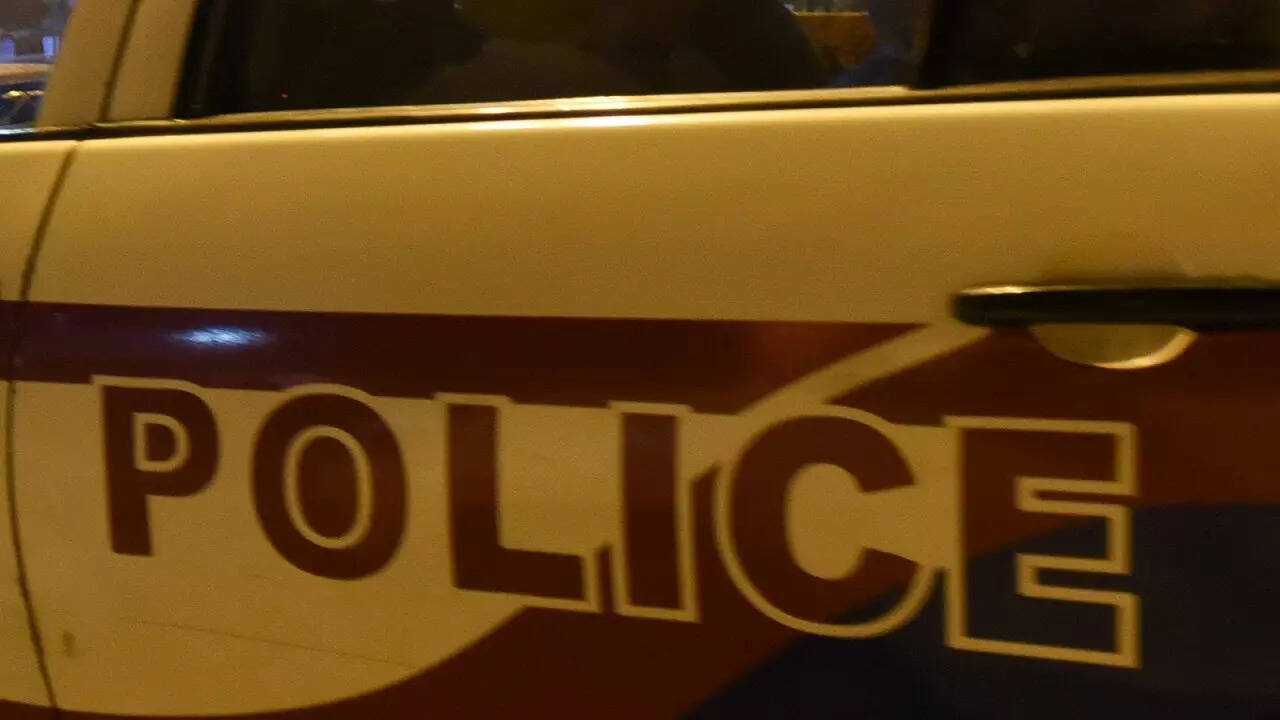 JABALPUR: A 43-year-old Army officer, posted as the commanding officer of 1-Technical Training Regiment (TTR) at 1-Signals Training centre (STC) in Jabalpur, died by suicide at the officers' mess late Sunday night.
Police identified the officer as Colonel Nishit Khanna, a native of Lucknow. He left behind a five-page note in his room, with 'sorry' written over and over. Police suspect family issues triggered the suicide.
"Colonel Khanna hanged himself inside his room in the officers' mess of I-STC around 10.30pm. He was staying in the mess since October 25," Jabalpur city SP Priyanka Shukla told TOI.
The 1 TTR commanding officer was allotted a bungalow at Adhikari Enclave in Jabalpur but was living in the mess for the last few months owing to some personal reasons.
"A senior officer tried calling him repeatedly yesterday. When he didn't respond, officers living in the adjacent rooms were asked to check on him. When they peered into the room through a window, they saw him hanging. They broke down the door and tried to resuscitate him. He was immediately taken to the military hospital where he was declared dead. Then, the local police station was informed," the CSP said.
Shukla said that the exact reason behind the suicide cannot be revealed as it was it too personal. Colonel Khanna is survived by his wife and two children, a 15-year-old daughter and a 13-year-old son. Police have registered a case for further investigation.
A week ago, 29-year-old captain Sartaj Singh Karla was found hanging at the Army Educational Corps Training College and Centre (AECTCC) in Pachmarhi.