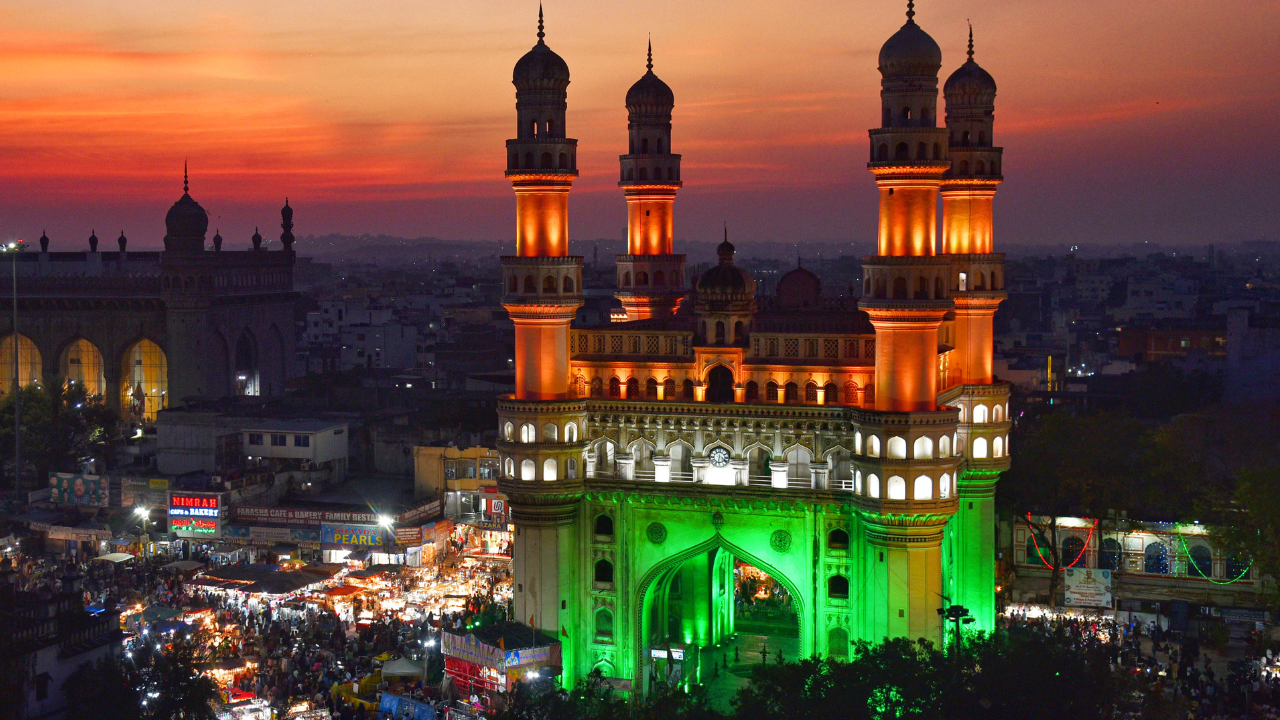 HYDERABAD: Celebrating Republic Day in a befitting manner is the bounden duty of all constitutional authorities and it cannot be skipped by the state government, the Telangana high court said on Wednesday while directing the state administration to hold the ceremonial parade at any place of its choice.
"It need not necessarily be Parade Ground. You can conduct it at any other ground, but there should be a ceremonial parade," Justice P Madhavi Devi said while issuing notice to the state and the Centre.
The order came after the judge heard an urgent lunch motion moved by K Srinivas of Gowlipura in Hyderabad, who said that he was aggrieved by the government's decision to not hold Republic Day parade this year and instead send its officials to participate in the limited celebrations at the Raj Bhavan. "I take my family to the Parade Ground and show them these celebrations to ensure that some sense of patriotism is inculcated in young minds. But the state's decision has deprived me of this opportunity," the petitioner said.
Following the HC order, the Telangana government has decided to stick to the Raj Bhavan venue as planned earlier. However, in line with the order, it will hold a guard of honour, officials said.