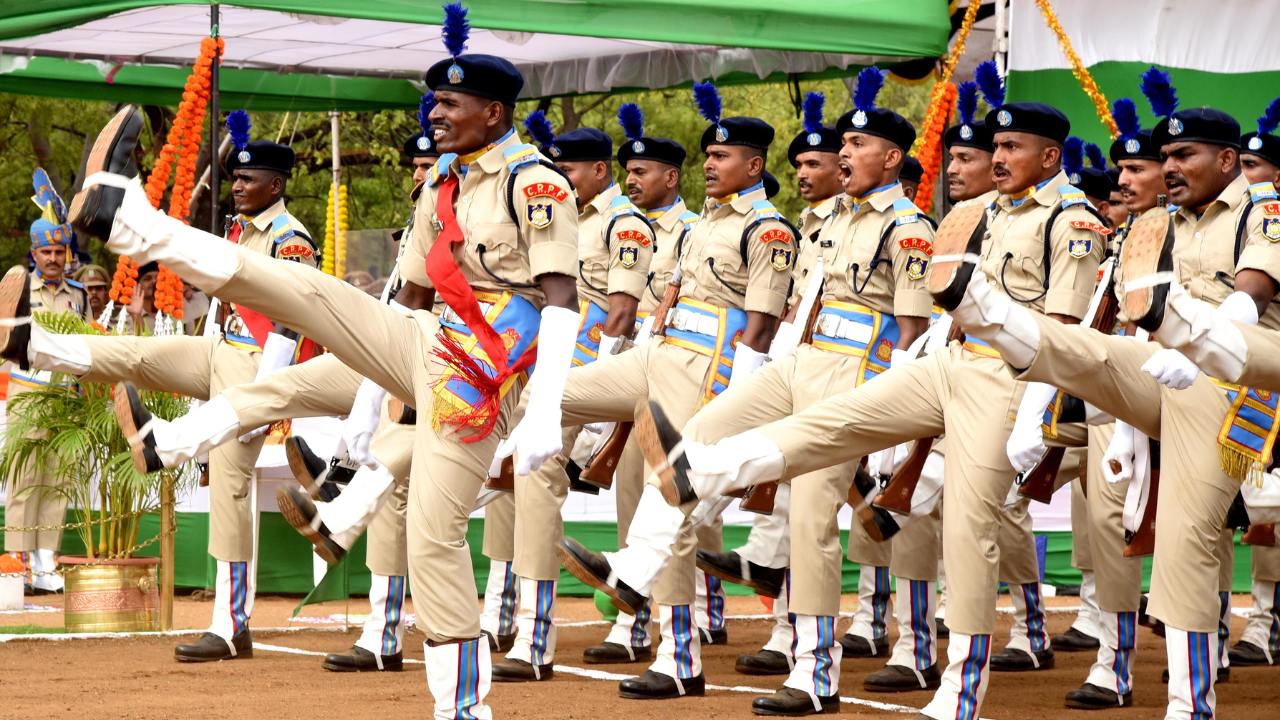 NEW DELHI
: Nine out of every 10 gallantry medals awarded to police forces on Republic Day eve this year have gone to personnel who fought either left-wing extremism in different states or terrorism in J&K.
Overall, 901 police personnel from various state and UT police forces, central para-military forces and central police organisations were approved for police medals across three categories on Wednesday. These include 140 police medal for gallantry (PMG), 93 President's Police Medal for Distinguished Service (PPM) and 668 President's Medal for Meritorious Service (PM).
CRPF will be walking away with the maximum police medals (111) across three categories – PMG, PPM and PM. UP Police was picked for a total 79 medals, Maharashtra police for 74, BSF for 59, CISF for 28, Intelligence Bureau for 34 and CBI for 30.
As many as 16 personnel, including 14 from CRPF and one each from Chhattisgarh police and Assam Rifles, were selected posthumously for the gallantry honour. While 10 of the 14 CRPF PMG awardees were martyred in 2016 in an anti-Naxal operation in Gaya-Aurangabad, Bihar, after which bodies of three Maoists were discovered, the remaining four made the supreme sacrifice while resisting Maoists at Bijapur, Chhattisgarh in 2018.
The 140 police gallantry medals approved on Wednesday are shared by just seven of the country's 35 state/UT police and four central para-military forces. While CRPF personnel have received 48 or 34% of the total 140 gallantry medals awarded, Maharashtra police leads the states with 31 medals; followed by J&K police with 25.
As many as 80 police personnel, constituting 57% of all gallantry awardees, were honoured for acts of bravery in left-wing extremism-hit areas. These include 19 personnel of the Maharashtra police who, in an anti-Naxal operation in Gadchiroli on May 21, 2021, killed 13 hardcore Maoists including the mastermind of a May 2019 ambush in the same district that had left 15 policemen martyred. Another 45 personnel – among them, six from a CRPF quick action team that neutralised A++ category LeT terrorist Saifullah Daniyal in Srinagar on October 12, 2020, from close quarters – were honoured for gallantry in J&K.